Security's got to be easy and intuitive, or it won't work.
We're here to help craft usably-secure technologies, and make them available to everyone.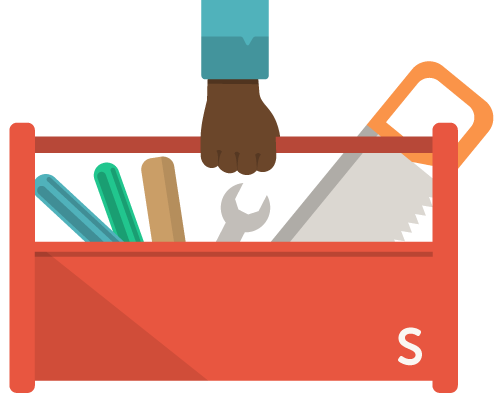 What we do
We are a service organization that works with users, software developers, user-experience designers, usability researchers, and the community of people striving to make ubiquitous privacy and security a reality. We seek to understand existing challenges – while collaboratively developing resources and ideas that move us all toward our goal – and we're hitting the ground running.
More about what we do →
Who we are →
We want to work on hard problems
Making great user experiences for privacy-preserving software isn't easy, and we don't pretend that it can be realized overnight. We believe that progress depends on breaking down silos and building new connections.
By listening and leveraging the expertise of existing communities, we aim to improve what's already underway, and share knowledge and resources that help others do the same.
We're new!
We want your input and we want to help. Are you…