What we do
Simply Secure supports practitioners in putting people at the center of trustworthy technology. We provide professional education for user experience designers, researchers, and developers working on privacy, security, transparency, and ethics.
Contact us if you're interested in collaborating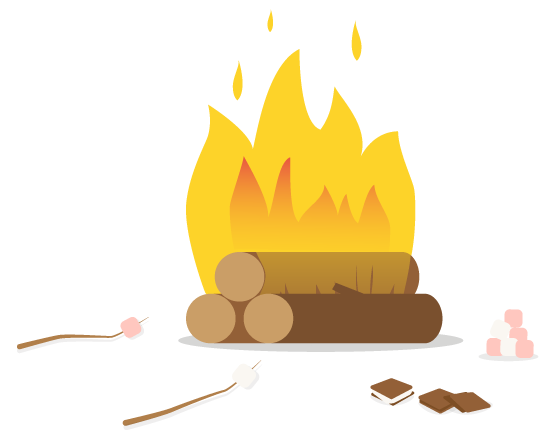 Our impact to date
5600+ Participants
at our presentations and workshops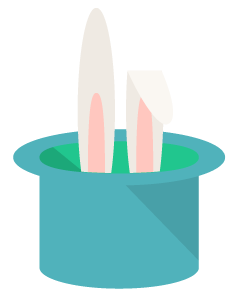 45+Presentations
to practitioner audiences
31Workshops
for hands-on training
59Projects
received UX design support
10Partner Organizations
building professional expertise
12 Countries
home to the teams we support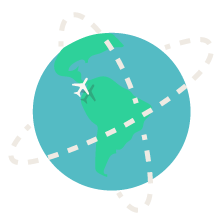 IoT significantly amplifies the security and privacy challenges of the digital age. To rise to these challenges, we need designers and technologists to make IoT that is knowable, modifiable and empowering for everyone—not just an elite few.

That's why Simply Secure's work is so important, and it's why we love their open resources that help professionals make more usable and secure IoT.

Michelle Thorne, Director Mozilla Open IoT Studio
Our four areas of expertise
Hands-On Support & Consulting
We work directly with practitioners by facilitating workshops, holding public office hours, and leading security teams through design practices like wireframing and lo-fi prototyping. Our custom support sessions cover topics such as interaction design, content strategy, information architecture, and usability, and we tailor them to the individual challenges of each project.
We also offer more involved, paid consulting services to build organizations' skills in user experience and privacy. We have conducted technical and design audits of technologies under development. These engagements help us both stay in touch with practitioners' priorities and sustain our mission to spread best practices.
Open Research
Our research provides targeted insights to build technology and to spur users in safeguarding their own privacy. We have conducted research into user attitudes toward mobile messaging and police surveillance as well as app loyalty programs…
Professional Growth
Our Knowledge Base helps practitioners build skills in topic areas from the Internet of Things to user research. We develop field resources and conduct team trainings. To keep ahead of security practitioners' needs and priorities, we regularly contribute to in-person knowledge sharing through speaking engagements, conference presentations, and workshop facilitation.