Salon | Invitation-Only Workshop | Program | Code of Conduct | Contact
Join Us in Berlin November 8-9, 2017
As the technology industry strives to build intelligence through data, what does it mean for a "smart" system to be not just technically reliable or theoretically accurate, but trustworthy in practice?
At a time where being first-to-market seems to outweigh ethical considerations, how can designers, researchers, and technologists incorporate goals such as privacy, security, and transparency into their work? What barriers do they face in designing such massively complex systems, what successful strategies are they employing today, and what work do we need for the future?
Underexposed brings together design and technology practitioners to have hard conversations at the intersection of human-centered thinking, ethics, and computing. This year the event will once again feature an invitation-only workshop, as well as an open evening session for members of the public to join in the conversation.
Partners, supporters, and friends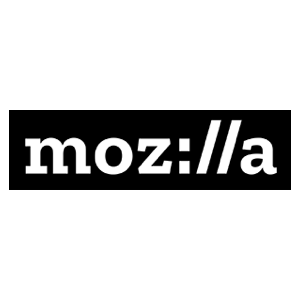 Mozilla Foundation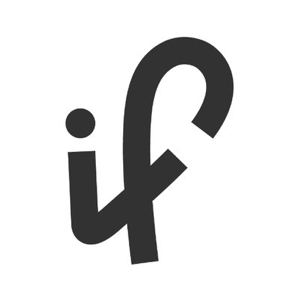 Projects By If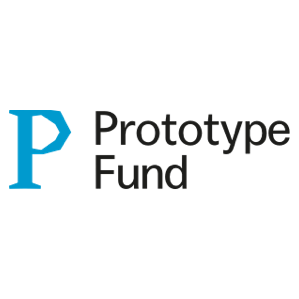 Prototype Fund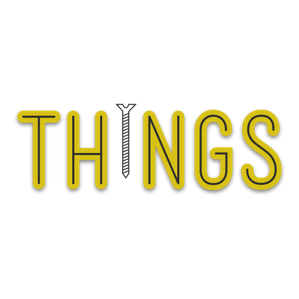 Things Con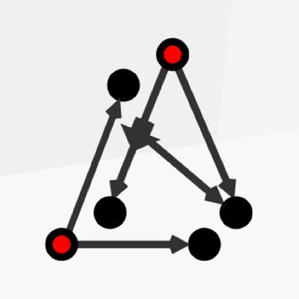 Least Authority
---
Salon
Evening of Wednesday, November 8th 2017
Berlin, Germany
Details to follow
---
Invitation-Only Workshop
10:00am-5pm
Thursday, November 9th 2017
Berlin, Germany
Details to follow
---
Preliminary Program
Caroline Sinders: UX Design Can Create Transparency for Machine Learning
Cennydd Bowles: The Shadows of Data
Julia Kloiber + Elisa Lindinger: Biased Machines - Why Diversity in Tech is More Important Than Ever
Marcel Schouwenaar: Transparent Charging Station: Because You Have the Right to Know Who's in Charge
Max von Grafenstein: The Meaning of "Design" in Privacy by Design
Peter Bihr: Internet of Sneaky Things
Sarah Gold + Projects By If: Design and Trust Meetup
Yasmina Lopez Lluch: Educating Privacy-Minded Designers
---
Code of Conduct
We are committed to providing a harassment-free event experience for everyone.
Harassment includes but is not limited to offensive verbal comments related to gender, gender identity and expression, age, sexual orientation, disability, physical appearance, body size, race, ethnicity, religion, technology choices, sexual images in public spaces, deliberate intimidation, stalking, following, harassing photography or recording, sustained disruption of talks or other events, inappropriate physical contact, and unwelcome sexual attention.
Participants asked to stop any harassing behavior are expected to comply immediately. If a participant engages in harassing behavior, the workshop organizers may take any action they deem appropriate, including warning or expelling the offender.
If you are being harassed, notice that someone else is being harassed, or have any other concerns, please contact Scout or Ame, who will introduce themselves at the start of the workshop. We will work with you to take appropriate action, up to and including contacting venue security or local law enforcement if necessary. We value your attendance and want you to feel safe.
We expect participants to follow these rules at the workshop and associated events.
---
Contact
Questions? Concerns? Contact us at underexposed@simplysecure.org.
Learn more about Underexposed 2016.