Happy New Year from Simply Secure: 2019 Reflections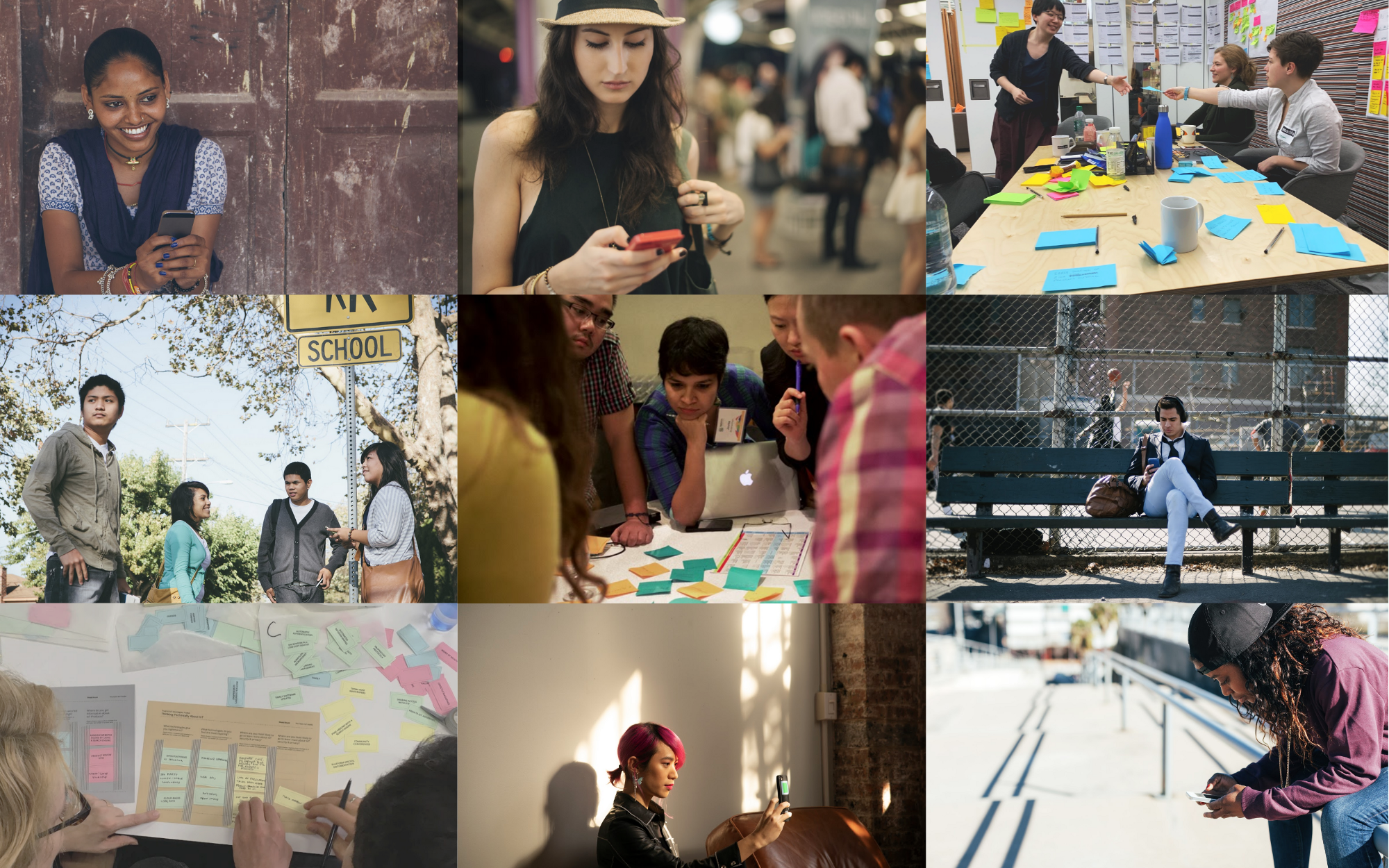 It's hard to believe it, but 2019 is coming to an end! It's been a big year at Simply Secure, leveraging design and usability to make tools safer and better protect user privacy. We've been trying out new ideas, working with new projects, experimenting with new formats, engaging in new spaces, and all with an eye towards supporting the community where they need it. I've been honored to lead the team for a full year now (!!!), and I can't wait to see what's to come in 2020. Our mission feels more critical than ever now, so I hope you'll consider supporting us this year, and sharing our work with your network.
2019 Accomplishments
Design & UX Support
Open Research & Tools
We released two video series: Design Spots, supported by the Open Tech Fund, and Tea Time, supported by Adobe. Design Spots introduces human-centered design for people who are new at design and usability work, while bringing a focus on security and high-risk users. In Tea Time, we dig into issues around trust, responsibility, ethics and externalities in design.
In June, we released On Trust and Transparency, a report on our research with Luminate's portfolio projects on the complex environment and relationships of the funding experience. Nine insights and thirty-four recommendations emerged from the work with themes around the funding approach and process, trust and power, funder identity and culture, and assessing impact.
We started research on UX patterns in decentralized applications, working to build a library that can help the community learn from each other and make decentralized tools easier to understand and use.
Building Community & Convening
In January, we ran our first-ever residency, hosting 10 fellows working on projects at critical intersections of technology and society.
We presented our work all over the world, giving talks at conferences, meetups and events including FOSDEM, CCCamp, DWeb, Internet Freedom Festival, RightsCon, Mozilla Festival, Front Conference, AMUSE, MyData, Personal Democracy Forum, and on Adobe's Wireframe podcast.
We worked with Access Now, EFF, and Internews to organize and host convenings around human rights centered design at RightsCon, MozFest (#HRCD4AI), the Nonprofit Developer Summit, and Radical Networks, bringing together people from digital security, human rights, tech and design to talk about how we can better center human rights in our work and support each other as a community.
2020 Looking Ahead
We're excited to be planning projects with delta.chat, Tor Metrics, Mozilla's Open Source Support (MOSS) program, Internews, and Python's PIP CLI.
We are piloting a fiscally sponsored projects model (more soon!)
We hope to expand our community of advisors (reach out if you'd like to learn more!)
And we hope to run another Underexposed residency and more human rights centered design (#HRCD) convenings, supporting a growing community of people working to build usable tools that protect our safety and privacy.
With support from people like you, we are able to support more people and projects around the world through design and ux support, mentoring, resources, open research, events, workshops, and an online community.
Let's keep working to build trustworthy technology together.
See you in 2020!
Georgia
Donate to support our work via Paypal, OpenCollective or check. If your employer uses Benevity, please consider setting up a match or a recurring donation. Follow us on Twitter, Facebook, LinkedIn, Instagram and Medium.